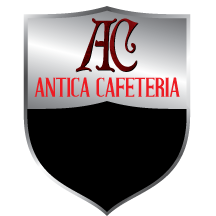 artisanal COFFEE roaster from quebec

Coffee is our passion and consistent premium flavour blends our signature. 
Buon caffè!
Traditional Italian espresso is what we love and what we specialize in. Our main focus is the art of roasting coffee, and that's why we always go the extra mile to create high-quality and customized coffee blends. 

At Antica Cafeteria, we live the traditional Italian coffee culture. That's why we aim to share our know-how and to inspire baristas all around Québec.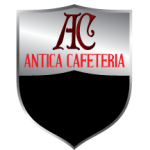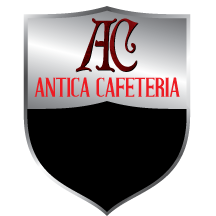 3477 boul des Entreprises,
Terrebonne, QC, J6X 4J9
Tel: 450-918-3909
info@anticacaf.com